How do chatbots make our work more human?
In a society where artificial intelligence is becoming more and more a part of our daily lives, beliefs are emerging. In this article, I propose to explore these beliefs, which are sometimes subject to debate, and to question the impact of chatbots on the nature of our work.
Why are some internal teams "afraid" of chatbots?
The word "chatbot" can scare a lot of workers within an internal team.
We live in a world where technology and artificial intelligence have become indispensable elements in our daily lives. Whether it's asking Alexa for today's weather, or paying for our groceries at the Carrefour self-checkout… artificial intelligence is everywhere.
In spite of this practical aspect that facilitates our daily life, somewhere in our subconscious we ask ourselves from time to time: will artificial intelligence one day replace my work?
In the same way, chatbots are sometimes frowned upon by internal work teams, as there is a belief that they are the cause of a "dehumanization" of work, or even of the total substitution of the human by the artificial.
Some even think that"chatbots are not human enough to interact with WE humans"; "they can only answer a limited amount of questions"; or "become a headache for users rather than a tool for support"…
These Aren't the beliefs around chatbots rather the product of our own fears towards artificial intelligence? Or the fruit of our lack of knowledge about these tools?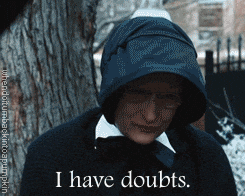 Chatbots: virtual agents at the service of humans?
Have you ever wondered: what would my job be like if a chatbot could help me with my repetitive and low-value tasks?
Monotonous tasks are an integral part of any job, no matter how interesting. Certainly, they are more present in some professions than in others, but they are always there, sucking up your time and energy….
Have you ever heard of the "monotony of work"?
Scientifically studied, the monotony of work is due to the performance of short and repetitive taskswith little effort and continuous form over time. Its long-term impact on an employee depends essentially on the number of times a task is assigned in a work day, and the number of operations linked to the same task.
The problem?
The human becomes less human… Monotonous activities have a negative influence on the person's faculties because they act in a mechanical way. In other words, we pay less attention to what we are doing, we lose concentration more quickly and we get distracted more easily.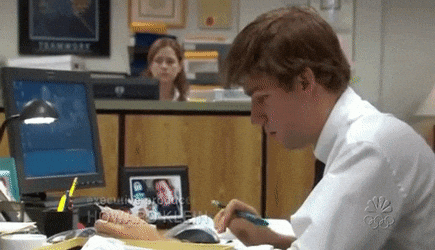 Let's go back to the question we asked ourselves a while ago: what would your job be like if a chatbot could help you with repetitive and low-value-added tasks?
From a technical point of view, the chatbot is there to make your work less monotonous. Some examples:
→ answer common questions in seconds
→ support internal teams and users 24/7
→ reduce the number of solicitations thanks to auto-resolution and procedure automations
→ centralize information and facilitate its dissemination/visibility
On the other hand, the chatbot can make your daily work life more human:
→ improving the relationship between internal teams and users
→ by allowing to better know the users thanks to the collection of information, which are then taken in hand by the internal teams and allow to make the chatbot and the services more efficient
→ by increasing the skills of internal teams on promising subjects (NLU, automation, AI, etc.)
So, what are the limits for chatbots?
Today, a chatbot is far from being able to replace a human. Item. It may take another few hundred years before this claim is challenged.
In concrete terms, you have to know how to distinguish between monotonous tasks, and therefore "automatable", and more complex tasks with high added value on which it is interesting, on the contrary, to concentrate the efforts and talent of humans!

A chatbot is simply the product of human intelligence, ready to solve monotonous human tasks and processes that can be automated.
Conversely, the human is the creator of this AI, he is the one who takes care of training it, optimizing it and especially making it work for him on tasks that detach it from its true human character. This is why chatbots are not able to solve complex requests, answer sensitive topics or simply do what we humans are able to do.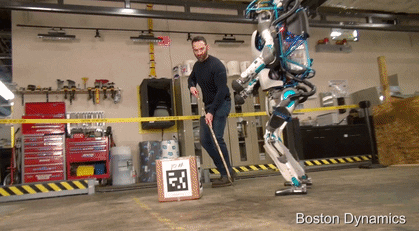 Pour tout savoir sur les chatbots et l'IA, inscrivez-vous à la Newsletter